WELCOME TO THUNDER ROAD GUITARS!
Thunder Road Guitars is here to help you find your own unique musical voice through premium new, vintage, used, and rare instruments. With our store you will find fantastic customer service and a terrific vibe. Real people, offering real service. We are YOUR Pacific Northwestern source for premium guitars. Welcome to Thunder Road!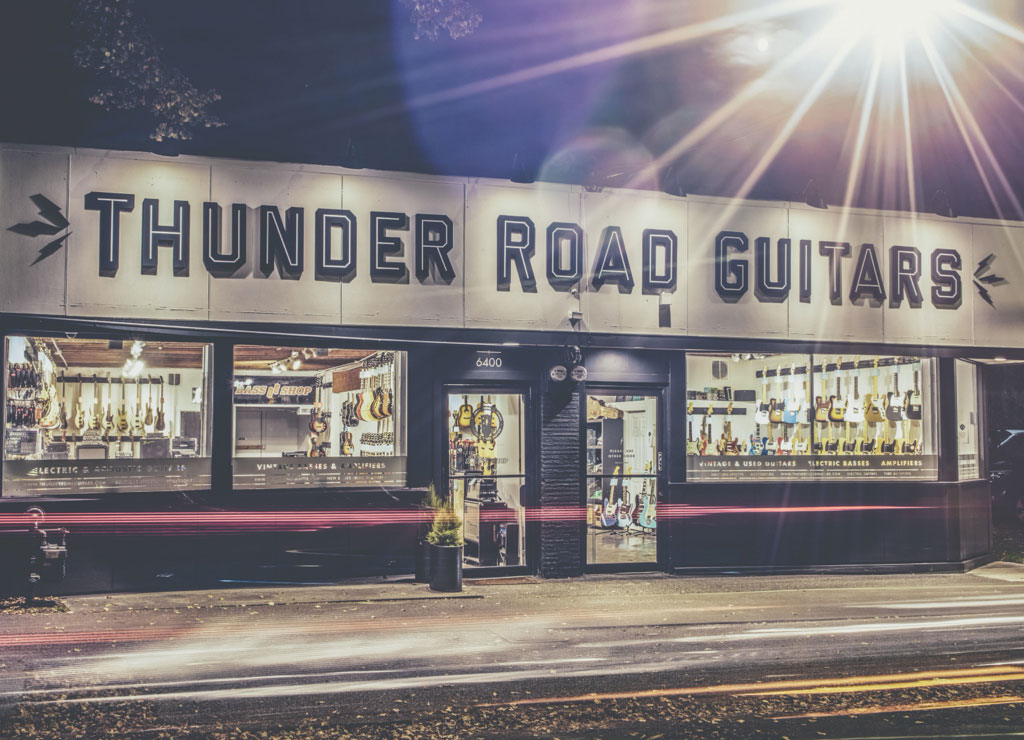 ONLINE 24/7
That's right! If you think we sleep a wink when there's guitars out there sitting in closets not getting any love, you're out of your mind!
GIVE US A CALL 206.678.5248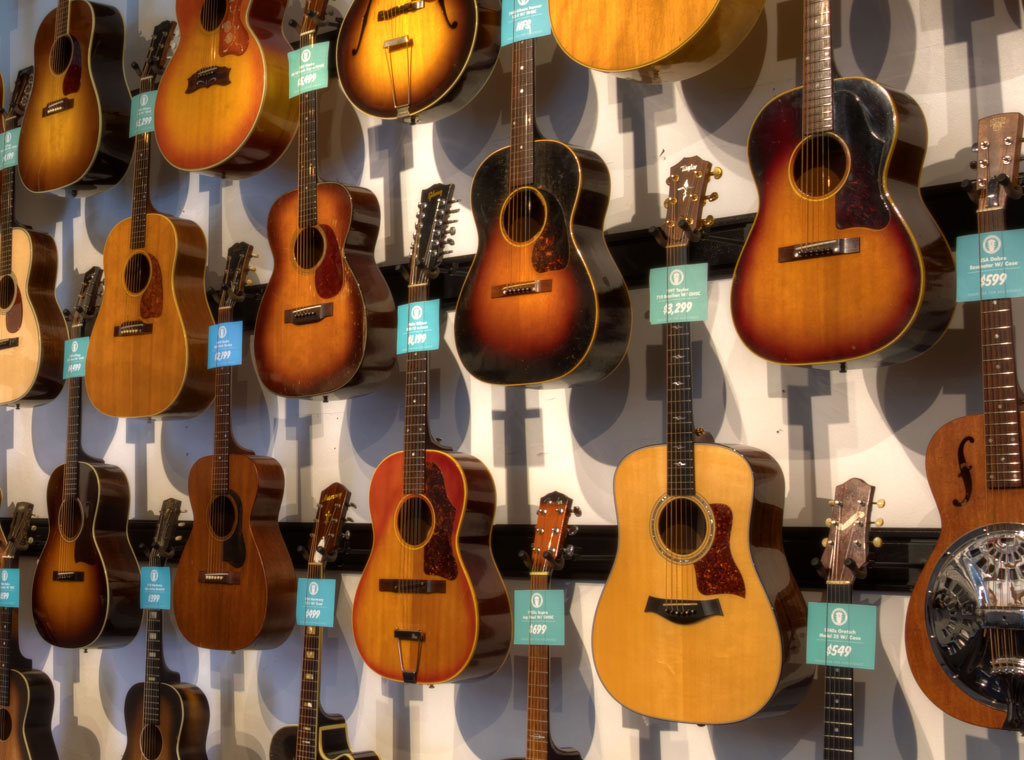 WE BUY GUITARS
Got an old guitar collecting dust in the closet? Let us get you top dollar for it and we promise to give it a good home, just give us a call.
GET A QUOTE FOR YOUR GEAR